Our Restaurant
CONTACT INFO
Phone:
314-983-0099
Address:
8435 Olive Blvd
St. Louis, MO 63132
Map
Welcome to Shu Feng Restaurant!
Taiwanese, Chinese and Korean Cuisine
We deliver from 5:30pm - 10pm
Within 5 driving miles - minimum $18
We Deliver!
Dine In - Take Out - Delivery
We're open LATE for you - until Midnight!
Delicious, Authentic Asian Cuisine - select from our HUGE Menu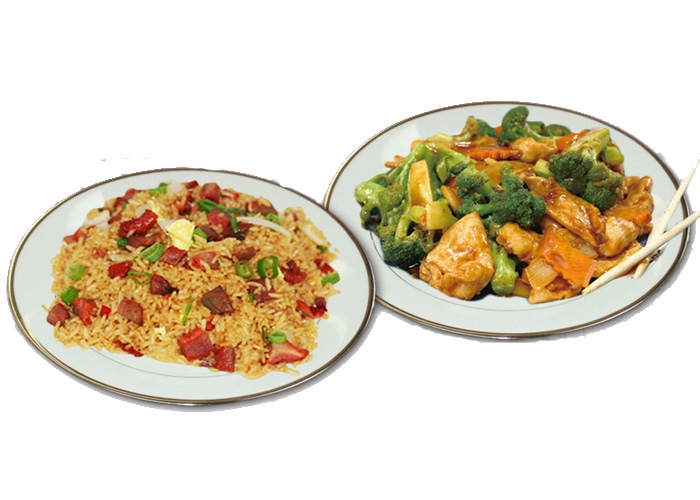 Open 6 Days a Week

Tue. - Sun. 11:30 AM - Midnight
Deliveries 5:30pm - 10pm
Closed on Monday.